http://www.facebook.com/valveaudio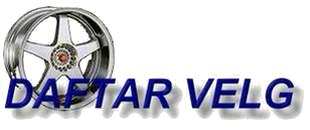 CLASS D POWER AMPLIFIER
The most efficient power amp up until now is Class D design. It is a digital amp, which the output mosfets are only in 2 stages, on and off, within certain period of time. Efficiency can be up to 85%, so the amp will be cool even if we pump alot of power from it. This is usefull in lowbass frequencies, when the energy is the most demanded.
For car audio enthusiast, now available class D power amp with specification :
-

PERFORMA full mosfet class D car power amplifier. Length 320mm
-

2 input / mono channel output
- Fully 1 ohm stable operation
- Variable 24dB/oct crossover lowpass crossover (40hz-250hz)
- Variable subsonic highpass filter (15hz-40hz)
-
Remote gain control circuity built-in (3.5meter volume wire)
- Protection against thermal, overload, shortcircuit and DC offset
- S/N ratio 95dB, THD 0.08%, max power more than 1.2kW
-

Double sided through hole PCB
-

Huge dual toroidal switching transformer
-
Heavy duty gold plated connectors
- The best value/price ratio. For retail shop and dealers contact e-mail below.
e-mail : lumanauw@bdg.centrin.net.id