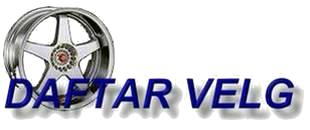 ZUPER POWER AMPLIFIER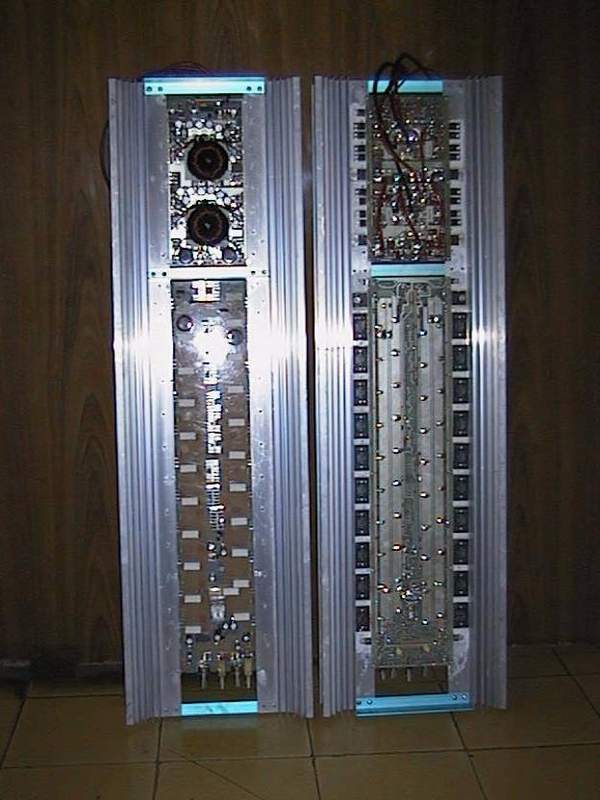 This is big power amp. Mr. Morten from Norway call it "Zuper Power Amplifier"
They are monoblock power amp.
This power amplifier has specification as follow :
- 1 channel monoblock each, 2 monoamps are bridgeable
- Deliver more than 1500W each
- Voltage rail = +/- 75 VDC
- Regulated full mosfet switching power supply
- Output transistors = 10 pair complementary MT-200 bipolar transistor/mono
- Fan cooled, speaker protector
- Dimension = 87 x 25.5 cm each
This power amplifier has a subsonic highpass filter in it, to make sure that too low frequencies will not damage subwoofers. This type of car amplifier must be installed by professional installer. This kind of amplifier needs well prepared car electricity, like good battery, and high-output alternator.